Bunch Family Eye Care uses the most up-to-date technology to ensure the best eye care possible. Here are some of the different types of tests and equipment
you may experience
on a visit.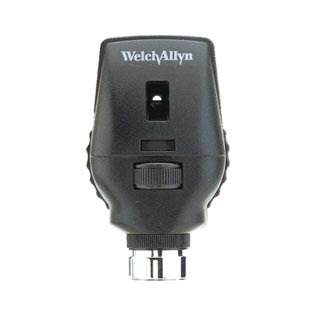 3.5V Standard Ophthalmoscope
Used for inspecting the retina and other parts of the eye.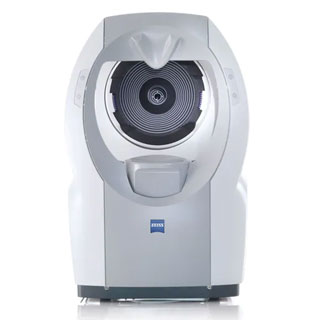 iProfiler Plus
Using an automated, computerized refracting system, we can determine the best prescription for you. This provides us with information about your spectacle prescription and the curvature of the cornea (front of the eye) which is needed for contact lens fittings. We can also measure focusing errors that may effect vision quality. Advanced vision-assessment system that combines topography, wavefront, autorefraction, keratometry, and pupillometry — allowing accurate and reliable analysis of corneal aberration.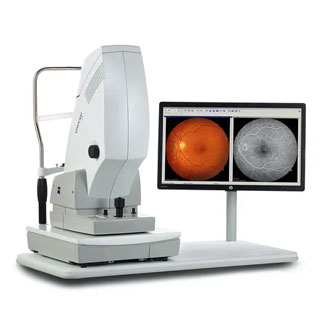 VISUCAM fundus camera
Our versatile fundus cameras provide greater diagnostic insight while also enhancing your practice performance.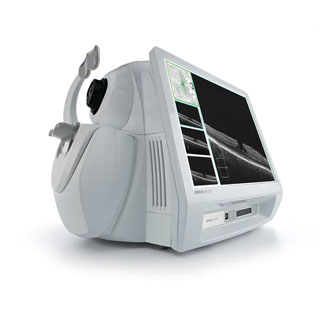 CIRRUS 5000
Includes the latest in retina and glaucoma diagnostics, such as OCT angiography and en face imaging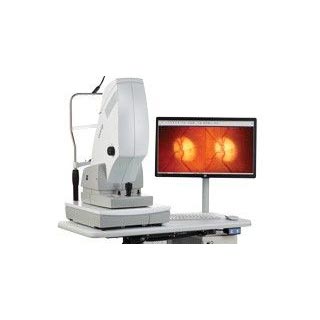 VISUCAM 224
This is used to evaluate the health of the back of your eye, the retina. The digital camera snaps a high-resolution digital picture of your retina. This picture clearly shows the health of your eyes and is used as a baseline to track any changes in your eyes in future eye examinations.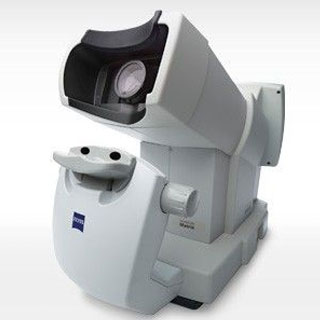 Humphrey Matrix 800
This is used to assist with Glaucoma detection. It's designed for the examination, analysis and documentation of the field of sight, especially the light difference sensitivity and other functions of the human eye.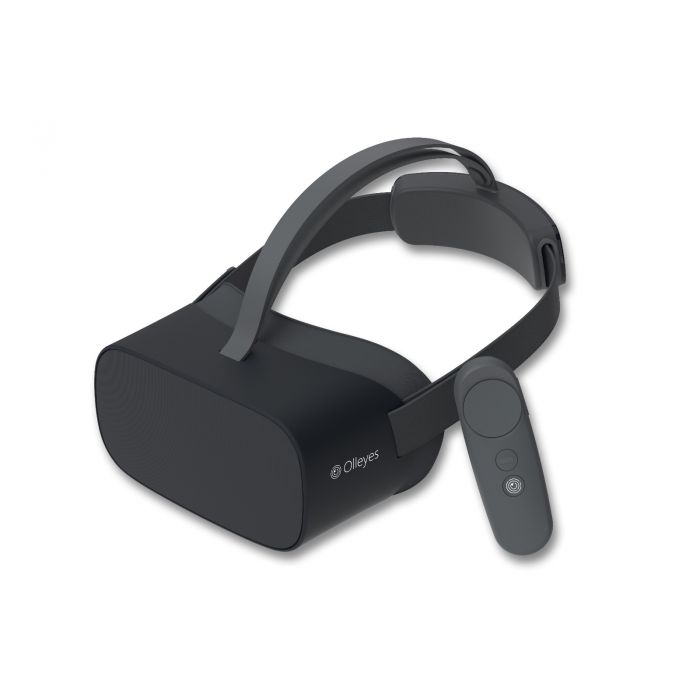 Olleyes VisuaLL S
The VisuALL is a VR visual field perimeter designed for standardized and mobile assessment of the visual field. VisuALL automatically analyzes the retinal sensitivity in patients with Glaucoma and other visual disorders. VisuALL enables the examination of multiple patients at a time increasing office productivity.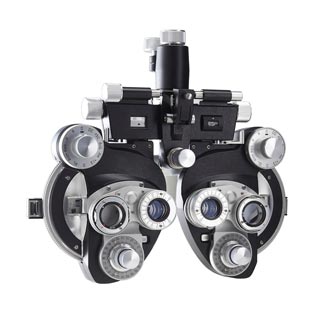 Ultramatic RX Master™ Phoroptor® Refracting Instrument
When using a refracting system, we can determine the best prescription for you.